Bewitched. I Dream of Jeannie. The Exorcist. Charmed. Buffy. Dr. Who. Dracula. The Twilight Zone. Harry Potter. The fascination and appeal of magic and supernatural entities pervades societies and cultures.
The continuing appeal of these characters is testimony to how they shape our daydreams and our nightmares, as well as how we yearn for something that is "more" or "beyond" what we can see-touch-taste-feel. Children still avoid stepping on cracks, lovers pluck petals from a daisy, cards are dealt and tea leaves read.
A belief in magic as a means of influencing the world seems to have been common in all cultures. Some of these beliefs crossed over into nascent religions, influencing rites and religious celebrations. Over time, religiously-based supernatural events ("miracles") acquired their own flavour, separating themselves from standard magic.
This report seeks to examine issues surrounding the role and use of magic in a wide variety of societies and cultures over the course of human history.
WITCHCRAFT
Witchcraft broadly means the practice of, and belief in, magical skills and abilities that are able to be exercised individually by designated social groups, or by persons with the necessary esoteric secret knowledge.
Witchcraft is a complex concept that varies culturally and societally; therefore, it is difficult to define with precision, and cross-cultural assumptions about the meaning or significance of the term should be applied with caution.
Witchcraft often occupies a religious, divinatory or medicinal role, and is often present within societies and groups whose cultural framework includes a magical world view.
Although witchcraft can often share common ground with related concepts such as sorcery, the paranormal, magical, superstition, necromancy, possession, shamanism, healing, spiritualism, nature worship and the occult, it is usually seen as distinct from these when examined by sociologists and anthropologists.
CLICK ON ABOVE GRAPHIC FOR MORE INFORMATION
CONCEPT
The concept of witchcraft and the belief in its existence have existed throughout recorded history. They have been present or central at various times, and in many diverse forms, among cultures and religions worldwide, including both "primitive" and "highly advanced" cultures, and continue to have an important role in many cultures today.
Scientifically, the existence of magical powers and witchcraft are generally believed to lack credence and to be unsupported by high quality experimental testing, although individual witchcraft practices and effects may be open to scientific explanation or explained via mentalism and psychology.
It posits a theosophical conflict between good and evil, where witchcraft was generally evil and often associated with the Devil and Devil worship. This culminated in deaths, torture and scapegoating. Many years of large scale witch-trials and witch hunts followed, especially in Protestant Europe, before largely ceasing during the European Age of Enlightenment.
CULTURE
Christian views in the modern day are diverse and cover the gamut of views from intense belief and opposition (especially from Christian fundamentalists) to non-belief, and in some churches even approval.
Many cultures worldwide continue to have widespread practices and cultural beliefs that are loosely translated into English as "witchcraft", although the English translation masks a very great diversity in their forms, magical beliefs, practices, and place in their societies.
During the Age of Colonialism, many cultures across the globe were exposed to the modern Western world via colonialism, usually accompanied and often preceded by intensive Christian missionary activity.
Other severe medical conditions whose treatment is hampered in this way include tuberculosis, leprosy, epilepsy and the common severe bacterial Buruli ulcer.
CLICK ON ABOVE GRAPHIC FOR MORE INFORMATION
DEMONOLOGY
In Christianity and Islam, sorcery came to be associated with heresy and apostasy and to be viewed as evil. Among the Catholics, Protestants, and secular leadership of the European Late Medieval/Early Modern period, fears about witchcraft rose to fever pitch and sometimes led to large-scale witch-hunts.
Throughout this time, it was increasingly believed that Christianity was engaged in an apocalyptic battle against the Devil and his secret army of witches, who had entered into a diabolical pact. In total, tens or hundreds of thousands of people were executed and others imprisoned.
Historically the witchcraft label has been applied to practices people believe influence the mind, body, or property of others against their will—or practices that the person doing the labeling believes undermine social or religious order.
The concept of a magic-worker influencing another person's body or property against their will was clearly present in many cultures, as traditions in both folk magic and religious magic have the purpose of countering malicious magic or identifying malicious magic users.
A spell consists of a set of words, a formula or verse, or a ritual action, or any combination of these. Necromancy is the practice of conjuring the spirits of the dead for divination or prophecy.
WICCA
During the 20th century, interest in witchcraft in English-speaking and European countries began to increase, inspired particularly by Margaret Murray's theory of a pan-European witch-cult originally published in 1921.
The Wicca that Gardner initially taught was a witchcraft religion having a lot in common with Margaret Murray's hypothetically posited cult of the 1920s. Indeed, Murray wrote an introduction to Gardner's Witchcraft Today, in effect putting her stamp of approval on it.
Wicca is now practised as a religion of an initiatory secret society nature with positive ethical principles, organised into autonomous covens and led by a High Priesthood.
CLICK ON ABOVE GRAPHIC FOR MORE INFORMATION
SATANISM
Satanism is a broad term referring to diverse beliefs that share a symbolic association with, or admiration for, Satan, who is seen as a liberating figure. While it is heir to the same historical period and pre-Enlightenment beliefs that gave rise to modern witchcraft.
Modern witchcraft considers Satanism to be the "dark side of Christianity" rather than a branch of Wicca: – the character of Satan referenced in Satanism exists only in the theology of the three Abrahamic religions, and Satanism arose as, and occupies the role of, a rebellious counterpart to Christianity, in which all is permitted and the self is central.
Such beliefs become more visibly expressed in Europe after the Enlightenment, when works such as Milton's Paradise Lost were described anew by romantics who suggested that they presented the biblical Satan as an allegory representing crisis of faith, individualism, free will, wisdom and Organized groups began to emerge in the mid 20th century.
However, he did believe that, while "gnosis" referred to knowledge, and "wicca" referred to wisdom, modern witches had fallen away from the true knowledge, and instead had begun worshipping a fertility god, a reflection of the creator god.
LUCIFERIANISM
Luciferianism, on the other hand, is a belief system and does not revere the devil figure or most characteristics typically affixed to Satan.
Rather, Lucifer in this context is seen as one of many morning stars, a symbol of enlightenment, independence and human progression. Madeline Montalban was an English witch who adhered to a specific form of luciferianism which revolved around the veneration of Lucifer, or Lumiel, whom she considered to be a benevolent angelic being who had aided humanity's development.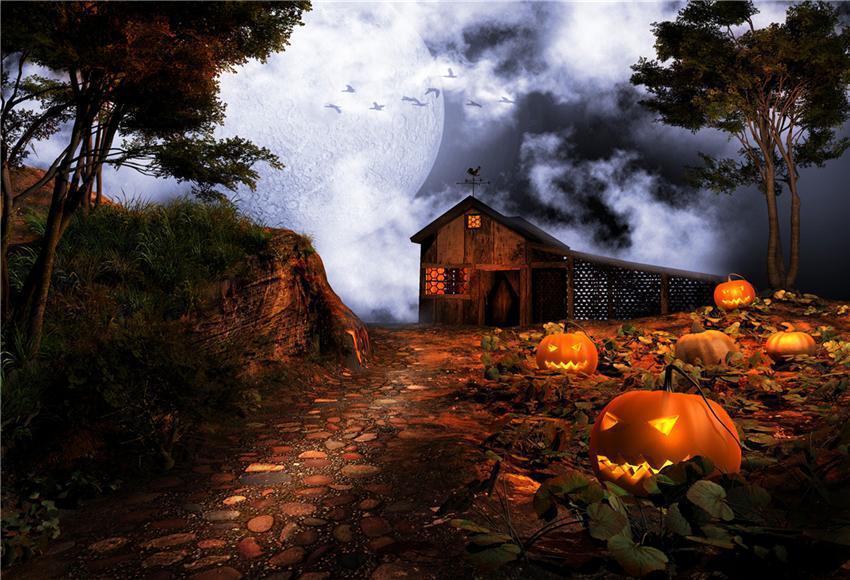 CLICK ON ABOVE GRAPHIC FOR MORE INFORMATION
Payseur Family History
Fritz Springmeier – Bloodlines of Illuminati
The Rothschild Dynasty
The Disney Story
Art & Photography – Curated Presentation
Games & Toys – Curated Presentation
Travel – Curated Presentation

CLICK ON ABOVE GRAPHIC FOR MORE INFORMATION

CLICK ON ABOVE GRAPHIC FOR MORE INFORMATION
SOME OF THIS STUFF IS AFFILIATE RELATED, AND IF YOU BUY SOMETHING FROM THESE LINKS, I MAY EARN MONEY