Continued from the The Du Pont Family article.
The Duc d'Orleans, Grand Master of the Grand Orient of France, that is head of all the French masons, along with two other key Masons Talleyrand and Mirabeau started the Jacobins. Where Dillon lectures on the French Revolution he states that both Talleyrand and Mirabeau were key Illuminati.
The name of the original lodge of the Jacobins was changed to Club Breton and then Jacobin Club. The Jacobins were basically an illuminized type of Freemasonry. The President of the Jacobin Club was the Freemason Georges Jacques Danton, who was a member of the famous and powerful Nine Sisters Lodge (nine sisters or nine muses is what the Pleiades is called). Lafayette was a Jacobin, as well as the key players in the French Revolution.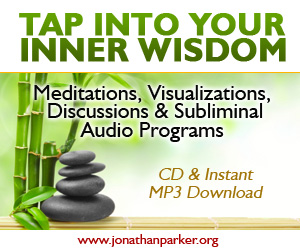 CLICK ON ABOVE GRAPHIC FOR MORE INFORMATION
A very secret body of 300 key Freemasons ruled France secretly during this period, according to the Autobiography of Wolfe Tone. Robespierre, was both a Freemason and an illuminatus. In fact, he was both a disciple of Weishaupt and Rousseau. Prussian Baron Anacharsis Clootz was also a Freemason and illuminatus. He also was a disciple of Weishaupt and understood better what Weishaupt was trying to accomplish.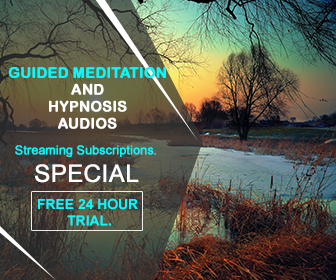 CLICK ON ABOVE GRAPHIC FOR MORE INFORMATION
If one studies what these men taught, you will discover it is what was later known as Socialism and communism. The original idea for all the French Revolution started with the Satanic hierarchy. In Nov. 1793, the true colors of this Satanic inspired business can be seen in the campaign against religion, where anyone who was a priest in France was killed, and the Illuminati posted one of its motto's in public "Death is an eternal sleep".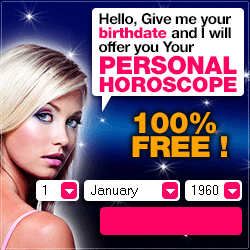 CLICK ON ABOVE GRAPHIC FOR MORE INFORMATION
Eyewitnesses testify that Satan has a very detailed plan which he entrusts to his very select few at the top. Much of what seems coincidence and unrelated is actually according to a very clever (diabolical) plan. Eleuthère lrénée Du Pont was a major printer for the Jacobins. He was a convinced Deist and worshipped nature too.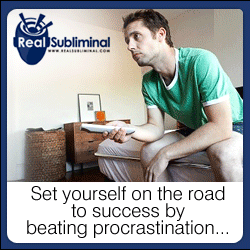 CLICK ON ABOVE GRAPHIC FOR MORE INFORMATION
Main Reference :- https://www.cia.gov/library/abbottabad-compound/FC/
FC2F5371043C48FDD95AEDE7B8A49624_Springmeier.-.Bloodlines.of.the.Illuminati.R.pdf
Check out more about Fritz Springmeier – Bloodlines of Illuminati (this link will open a new tab) :-
EXCLUSIVE PRODUCTS
Well-Being & CBD Oil – Curated Presentation
Shopping & Clothing – Curated Presentation
Accessories – Curated Presentation
Art & Photography – Curated Presentation
Games & Toys – Curated Presentation
Travel – Curated Presentation
Music – Curated Presentation
Family – Curated Presentation
Health – Curated Presentation
STEM Related – Curated Presentation
Automotive & Military – Curated Presentation
Sports & Fitness – Curated Presentation
Books, Media & Jobs – Curated Presentation
Gourmet, Food & Drink – Curated Presentation
Home, Garden & Real Estate – Curated Presentation

CLICK ON ABOVE GRAPHIC FOR MORE INFORMATION

CLICK ON ABOVE GRAPHIC FOR MORE INFORMATION
SOME OF THIS STUFF IS AFFILIATE RELATED, AND IF YOU BUY SOMETHING FROM THESE LINKS, I MAY EARN MONEY