Within Fritz Springmeier's book about the Bloodlines of the Illuminati, there is a 50 page section about The Rothschild Dynasty.
To aid an understanding, this has been dissected into the subjects below.
Click on an area which interests you, to see more (each link will again open a new tab) :-
Two neighbor horse farmers came together one day to talk business. The first farmer sold his horse to the second for a quarter million dollars, and then bought it back for about $20 more. He could now advertise his horse (actually worth $20) that he had paid over a quarter of a million dollars for.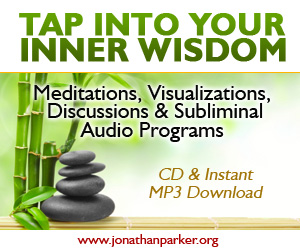 CLICK ON ABOVE GRAPHIC FOR MORE INFORMATION
Satan's selective breeding program has been continuing down through the ages hidden from the eyes of the public. The Springs were originally the Springsteins when they came to America in the mid-1700s and settled in New York and New Jersey. Leroy Springs was hired by L.C. Payseur.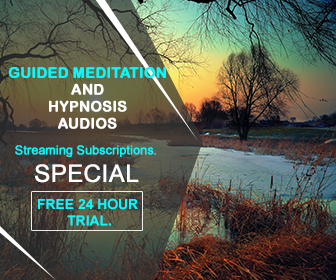 CLICK ON ABOVE GRAPHIC FOR MORE INFORMATION
If one looked on the backstage of history, they would find the House of Rothschild. They have indebted Kings, manipulated kingdoms, created wars and molded the very shape of the international world. "In America a boy wants to become President, in Europe, he would rather be a Rothschild".
Lenin said that the establishment of a central bank was 90% of communizing a nation. Lenin himself (and Trotsky) were required to place MI6 operatives in key positions during the Russian Revolution. These operatives were in turn controlled by the Satanic elite back in London, England. The Rothschilds are major players in the control of the world and the New World Order.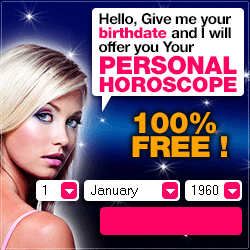 CLICK ON ABOVE GRAPHIC FOR MORE INFORMATION
The Rothschilds are one of the most prominent of the top thirteen Illuminati families.
One of my most dangerous opponents, to the work I'm doing against the Monarch program, is a secret Rothschild descendent. From what I have been told and from personal observation, all of the top 13 IllumInati families are involved in the creation of Monarch slaves.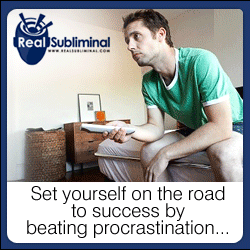 CLICK ON ABOVE GRAPHIC FOR MORE INFORMATION
Check out more about Fritz Springmeier – Bloodlines of Illuminati (this link will open a new tab) :-
EXCLUSIVE PRODUCTS
Well-Being & CBD Oil – Curated Presentation
Shopping & Clothing – Curated Presentation
Accessories – Curated Presentation
Art & Photography – Curated Presentation
Games & Toys – Curated Presentation
Travel – Curated Presentation
Music – Curated Presentation
Family – Curated Presentation
Health – Curated Presentation
STEM Related – Curated Presentation
Automotive & Military – Curated Presentation
Sports & Fitness – Curated Presentation
Books, Media & Jobs – Curated Presentation
Gourmet, Food & Drink – Curated Presentation
Home, Garden & Real Estate – Curated Presentation

CLICK ON ABOVE GRAPHIC FOR MORE INFORMATION

CLICK ON ABOVE GRAPHIC FOR MORE INFORMATION
SOME OF THIS STUFF IS AFFILIATE RELATED, AND IF YOU BUY SOMETHING FROM THESE LINKS, I MAY EARN MONEY