Within Fritz Springmeier's book about the Bloodlines of the Illuminati, there is a 68 page section about The Disney Bloodline.
To aid an understanding, this has been dissected into the subjects below.
Click on an area which interests you, to see more (each link will again open a new tab) :-
This exposé is undoubtedly the deepest on Disney that has ever been done. Perhaps part of my motivation is that I've tired of Christians talking and acting like Disney stands for sainthood. Christians, who should have known better, are some of the ones who have swallowed "hook, line and sinker" the enormous deception that Disney entails.
It is beyond doubt that Walt Disney was an illegitimate child, but that fact resulted in a long list of mysterious happenings. It also gave power hungry men, something to blackmail Walt Disney with. This chapter on Deception is focusing on Disney, and the big boys used blackmail to keep Disney in line.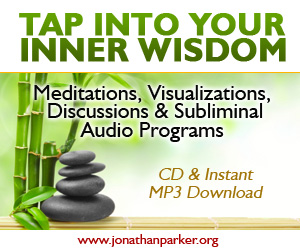 CLICK ON ABOVE GRAPHIC FOR MORE INFORMATION
After the Alice Series, Disney began a fully animated series called Oswald the Lucky Rabbit. Here we see the occult concept of luck (who hasn't heard of a lucky Rabbit's foot?) being subtly promoted. Disney cartoon may entertain, but they also indoctrinate while they entertain.
Warren Beatty is from the Illuminati Beatty family and starred in Disney's Dick Tracy. The Dick Tracy film uses color in a special way, and this ties in with the color programming of the mind-control. Some total mind-controlled slaves have programming based on Disney's Dick Tracy movie.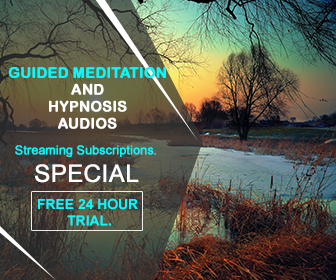 CLICK ON ABOVE GRAPHIC FOR MORE INFORMATION
Just prior to WWII, the FBI recruited Walt Disney. His job was to spy on Hollywood or anything else that looked suspicious. Documents obtained from the Freedom of Information Act, in spite of heavy censoring, clearly show that Walt Disney became a paid Special Correspondent asset of the FBI.
The deeper alters of Illuminati slaves who are programmed for espionage, for spying & blackmail, & seduction & assassination, are given programming to live in a fantasy world. They never touch base with reality. Much of this type of programming has gone on at Disneyland.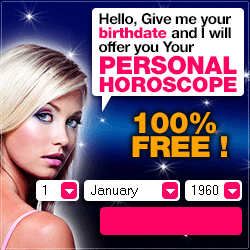 CLICK ON ABOVE GRAPHIC FOR MORE INFORMATION
What made Fantasia unique as a programming tool is that it had almost everything the programmers needed to create the foundational imagery for their trauma-based mind-control. To build a dependable alter system means that the worlds need a solid foundation.
"Walt Disney was obsessed with creation, driven to build magical worlds not, as many artists are, out of paint and canvas, or words, or even film, but physically, out of concrete, wires, smoke, electricity, and highly programmed employees."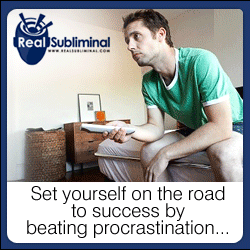 CLICK ON ABOVE GRAPHIC FOR MORE INFORMATION
Check out more about Fritz Springmeier – Bloodlines of Illuminati (this link will open a new tab) :-
EXCLUSIVE PRODUCTS
Well-Being & CBD Oil – Curated Presentation
Shopping & Clothing – Curated Presentation
Accessories – Curated Presentation
Art & Photography – Curated Presentation
Games & Toys – Curated Presentation
Travel – Curated Presentation
Music – Curated Presentation
Family – Curated Presentation
Health – Curated Presentation
STEM Related – Curated Presentation
Automotive & Military – Curated Presentation
Sports & Fitness – Curated Presentation
Books, Media & Jobs – Curated Presentation
Gourmet, Food & Drink – Curated Presentation
Home, Garden & Real Estate – Curated Presentation

CLICK ON ABOVE GRAPHIC FOR MORE INFORMATION

CLICK ON ABOVE GRAPHIC FOR MORE INFORMATION
SOME OF THIS STUFF IS AFFILIATE RELATED, AND IF YOU BUY SOMETHING FROM THESE LINKS, I MAY EARN MONEY